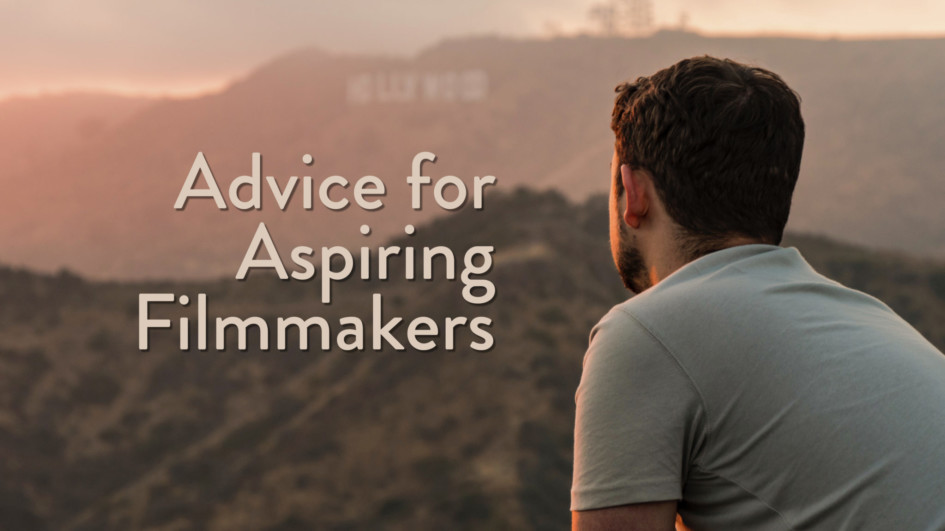 I was recently contacted by a young person searching for advice as a writer looking for ways to grow as a writer into directing and producing in the film industry.  Since this is a somewhat common trend, I figured it's time to post my reply to be of help for others on the filmmaker journey!
Here it is…
Every year, thousands head to Los Angeles, CA with the hopes of becoming icons for the film industry. Those that are in the mix will you tell you it's certainly not as easy as one would think. Overnight success is a rarity, and very few find the gleaming lights of public notoriety and stardom. If one wants to navigate properly through the maze of connections he or she can find help from those who have already found some success in the business.
Enter, Hollywood Connect. Hollywood Connect (HC) exists to "[equip] creative artists and professionals to thrive personally and professionally in the arts, media, and entertainment industries" (HC website). HC hosted a well-attended Q&A with Mr. Mark Atteberry recently, and in this gathering, Shun Lee Fong led discussion and then fielded several questions from the audience to get Mark's responses. I took notes feverishly and thought to share the wisdom – with Mark's approval, of course.
2/2