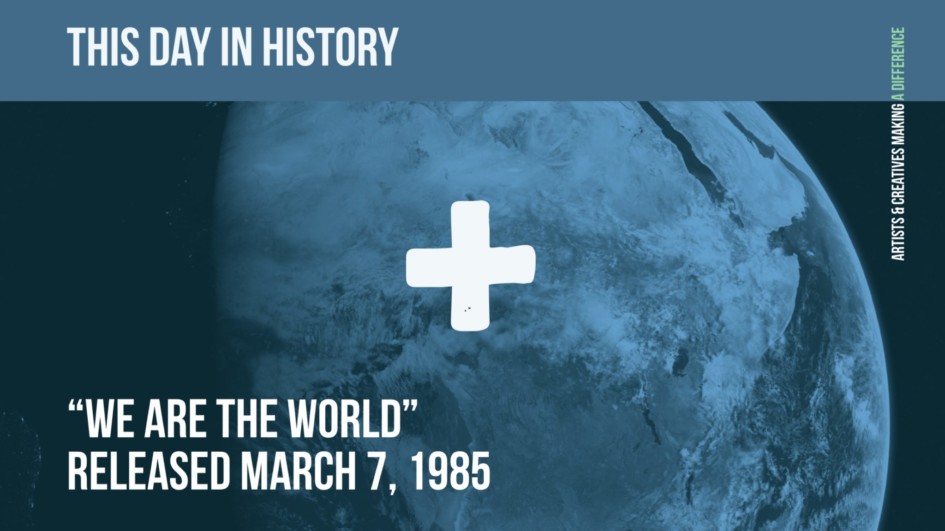 Today, March 7, marks thirty-three years since "We Are the World" viewable here was released. As a youth I enjoyed singing along with the numerous vocal greats, and the powerful melody and lyrics have come to take on a deeper meaning to many.
(moved from Facebook, originally posted on June 23, 2009
Let me just say that I have been impacted from my recent trip to Togo, Africa. The culture. The people. The needs. My life. For me, I want to help. No, I don't feel a compelling to go back on a permanent basis. I'd be willing, though.
I wish that I could share all of my experiences from my trip to Africa, and maybe I'll do that at some point.
My role in going to Africa was two-fold:
2/2