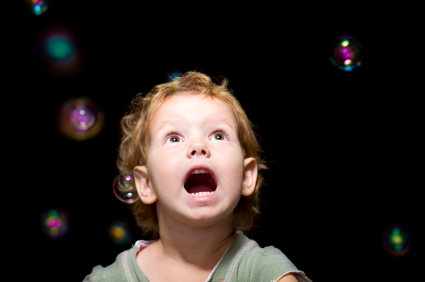 So often we trudge through each day handling our tasks, only to complete everything (or add some to the next day's list) and then do the same the next day. Honestly, such an existence is mundane, boring, and an absolute waste! Yet, it's so funny how we all fall into that repetitive trap.
Just this morning, a beautiful thought radiated into my mind
Just before summer started, I observed a boy of 8-9 years of age searching for a prize so energetically that I had to stop my typical hurried walk from my car to the office and watch.
2/2