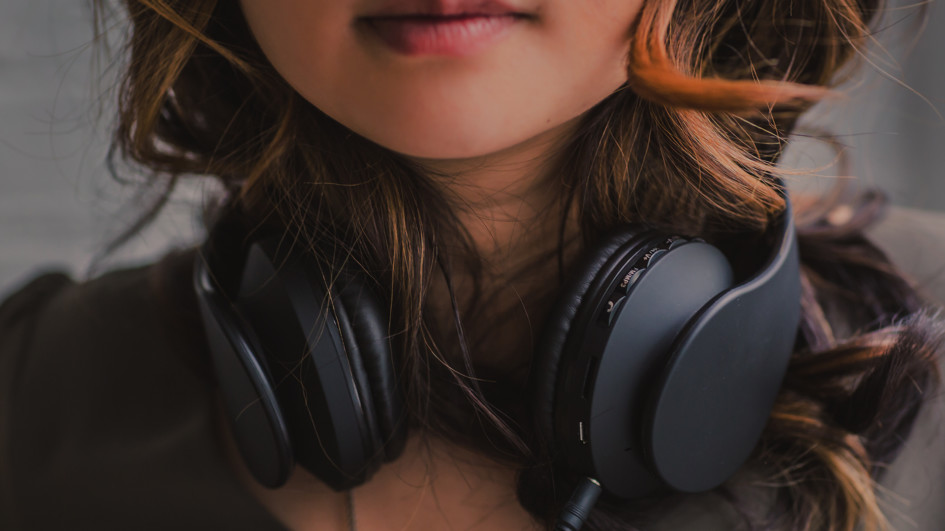 It's important to hear your inner voice. It's funny that some people get the heebie jeebies when we talk about something so simple, but yes, it is okay to admit…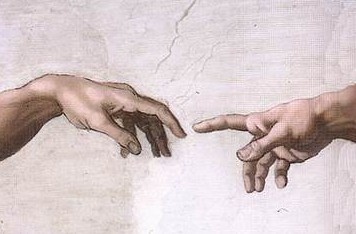 I find it interesting how we often set our sights on the accomplishments of others to serve as targets for our own personal goals. Recently, I was having a discussion with a budding screenplay writer who listed some names and awards of seasoned writers he wants to emulate, noting their resulting fame and fortune. In the discussion, the question arose as to what the appropriate goals for a creative professional should be. How does one actually achieve his or her best?
Honestly, I think that we often short ourselves by seeking to merely follow in the footsteps of others.
2/2