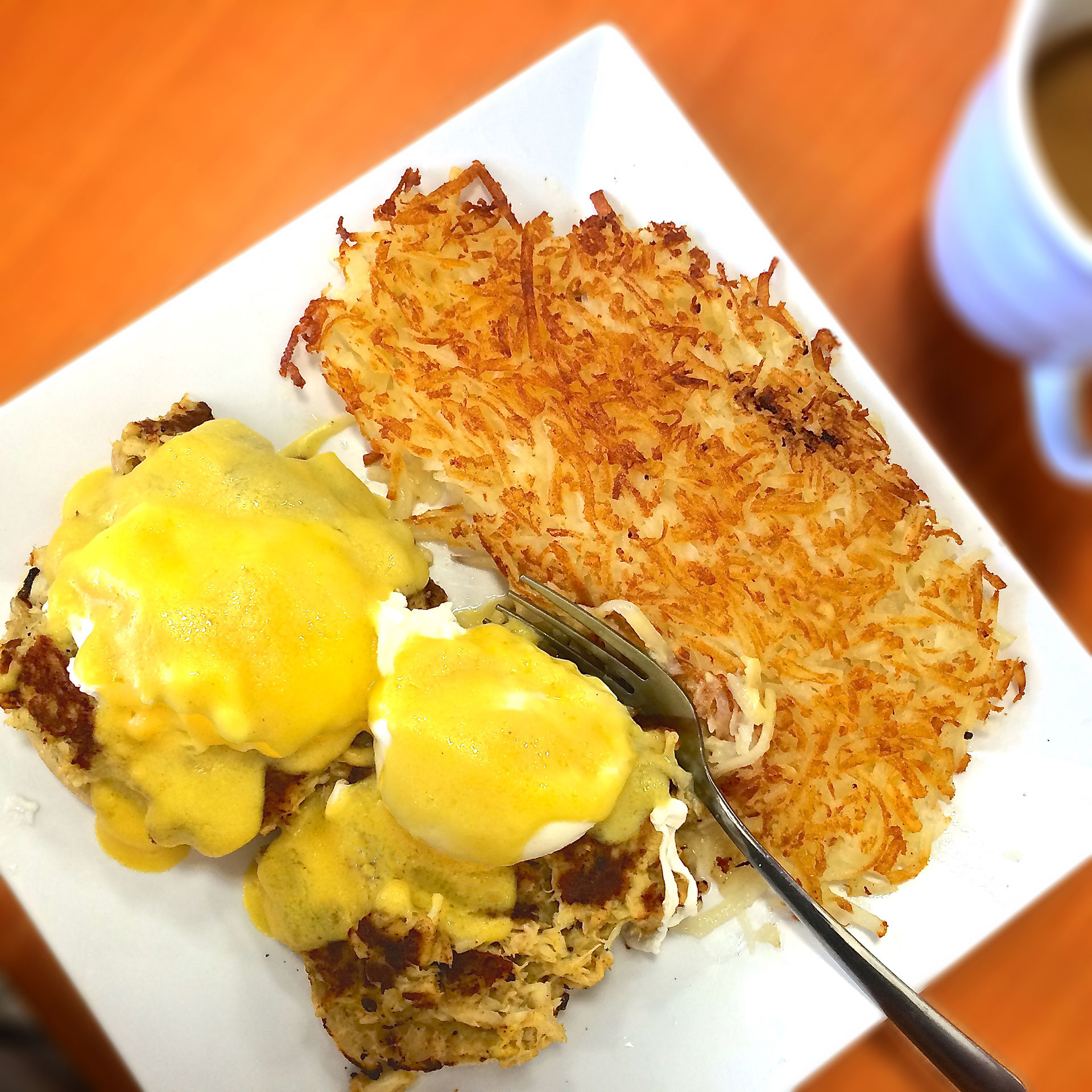 A bad night's rest at our coastal resort found us starting our day off on the wrong foot, but when my wife Tricia and I ventured down Daytona's South Atlantic Avenue and found our breakfast stop – The Cracked Egg Diner – things began looking much, much brighter. The contrast from where we had come from to where we were totally made my day, and it helped to reinforce fundamental business principles in a very real way. Here's what I found…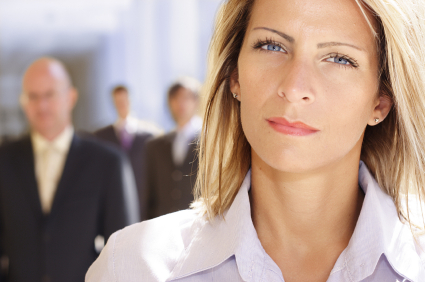 Decisiveness and communication are key essentials for successful top-tear leadership to propel their organizations forward in a cohesive manner. Unfortunately, that's not the case on many counts. Weak leaders fail to deliver clear vision, to communicate goals, and to provide direction where they should (See also Michael Hyatt's "The 5 Characteristics of Weak Leaders"), shying away from confronting the difficult choices and hoping things will pan out on their own.
When working under such a situation, you may be left wondering what your role really is or how you can perform successfully. Yes, mission statements and catchy slogans are great, but when team members are left guessing how the chimes and rhymes really apply to their daily task lists things really aren't working. Doubts can arise as to whether your input really means anything; distrust can grow; and direction will be lost – killing positive momentum.
So, you find yourself frustrated and floundering in the needful search for details. If you find yourself in such a case, you have several choices to make if you are going to thrive, not just survive, under indecisive leadership:
3/3