Most everyone born in the later half of the 20th Century is familiar with the 1981 Oscar-winning film Chariots of Fire (Best Picture, Best Original Music Score, Best Original Screenplay, Best Costume Design + 3 additional nominations), featuring the story of runner Eric Liddell. The Olympic gold medal recipient has influenced many following his days on the track, leaving various quotes and statements in his interviews while also demonstrating them in his life of service. One such statement has proven to be a North Star, of sorts, for me, and the longer I work with industry professionals it proves itself over and over. Liddell said, "I believe God made me for a purpose, but he also made me fast! And when I run I feel his pleasure."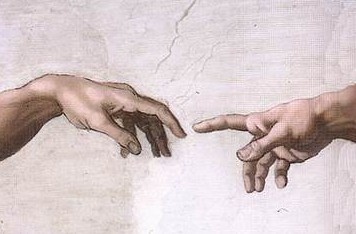 I find it interesting how we often set our sights on the accomplishments of others to serve as targets for our own personal goals. Recently, I was having a discussion with a budding screenplay writer who listed some names and awards of seasoned writers he wants to emulate, noting their resulting fame and fortune. In the discussion, the question arose as to what the appropriate goals for a creative professional should be. How does one actually achieve his or her best?
Honestly, I think that we often short ourselves by seeking to merely follow in the footsteps of others.
3/3