Now, here's a great example of harnessing media to influence an audience!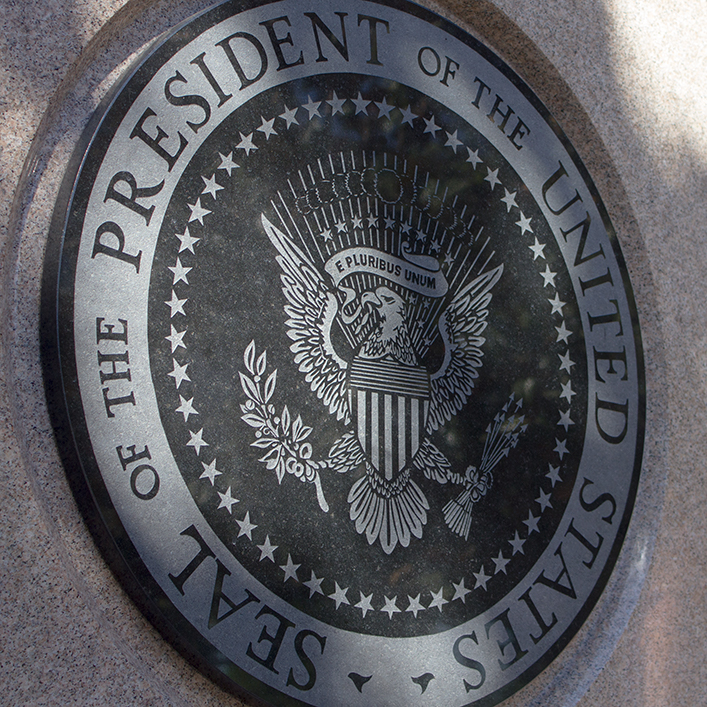 As the Presidential election rapidly approaches, I've learned from various discussions with those in my part of the country that many Americans are finding themselves polarized by the antics of one whom they consider a self-built business mogul who enjoys his turn to talk and a lifetime politician who leaves significant doubt as to whether she can really be trusted.
The Bible states in James 1:5, "If any of you lack wisdom, let him ask of God, that giveth to all men liberally, and ubpraideth not; and it shall be given him." After that the requester of wisdom is challenged with the thought that if he takes the step to ask, he better be willing to accept the answer.
So, here I am, facing a decision. Based on how things go, I'll be able to come back and revise my statements, throw them out, or hopefully (what I am really thinking), I'll be able to use them again when I come across another big set of choices… I've got the option to use the vast wisdom and knowledge I've gathered through my years, and potentially mess things up, or
2/2